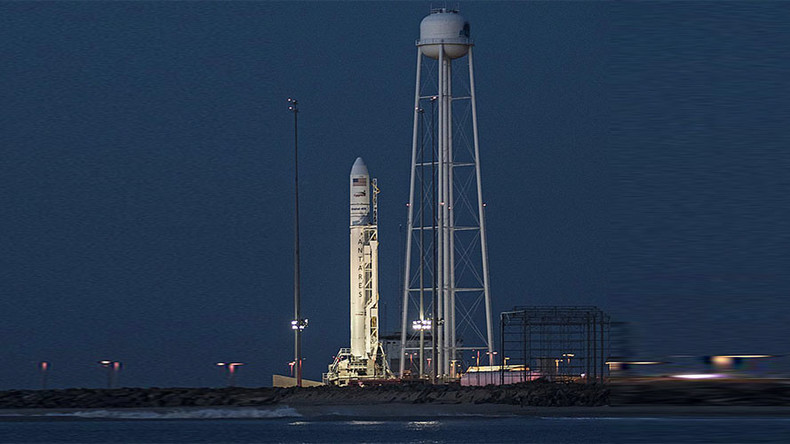 An American aerospace firm is aiming to create 200 megabits per second (Mbps) connections in space using satellites equipped with lasers. The new satellites were launched on Sunday from NASA's Wallops Flight Facility in Virginia.
If successful, this new tech could pave the way for networks of satellite-connected devices to send data, which will be useful for military, tech, and meteorological agencies, to and from space via laser connections.
The company, Orbital ATK, is sending its Cygnus spacecraft, complete with NanoRacks CubeSats satellites, to the International Space Station. NASA is hoping that the mission will highlight the importance of small sensor spacecraft to the future of space exploration.