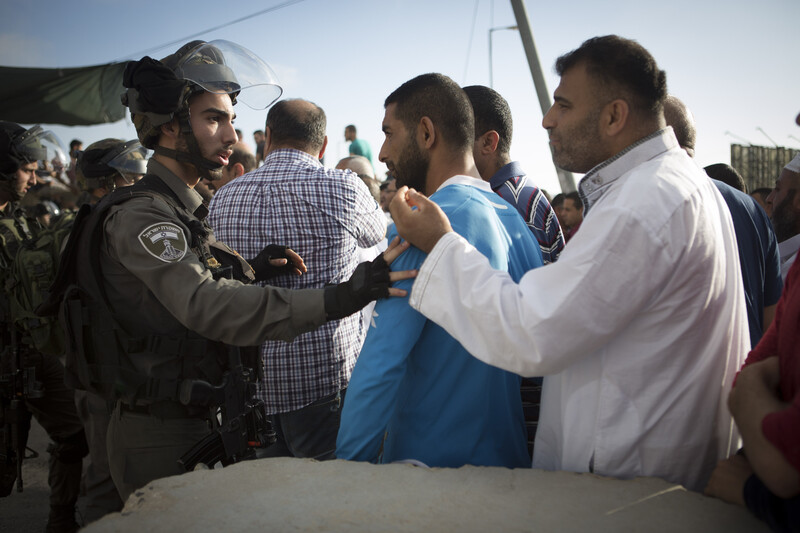 A few days ago, I was driving through Qalandiya checkpoint for the first time since I came back to Jerusalem.
My dad, sitting next to me, had to yell "stop here!" at me as I was queuing behind a car at the checkpoint.
"You're too close," he said, "stop and wait for them to call you, otherwise they'll shoot you and not even care."
When I left here to begin my life as a university student four years ago, and despite my sense of general optimism, I never really believed that I would come back to a better and more hopeful Jerusalem.
Over the four years, I would come back during the summer and end up leaving again with a strong belief that things would only be worse the next time I'd be home.
Here I am now, four summers later, having earned my degree, and I believe Jerusalem is worse than it has ever been for its non-Jewish inhabitants, the Palestinians.
Despite this depressing assessment, I have been looking forward to come back to Jerusalem as it is not only the city that I grew up in, but it is the place where I want to embark on the journey of being a young adult.