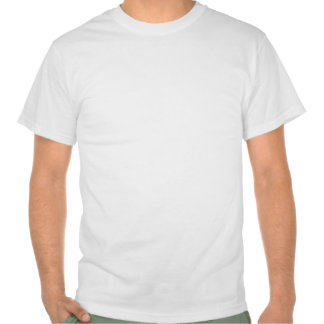 Every time the government of Israel attacks Gaza mercilessly, using the rationale that it is only interested in wiping out Hamas's military capabilities, it is worth reminding ourselves that the Israeli government created Hamas in the first place.
The track records of both the criminal Israeli government and of Hamas's criminal leadership is one of terrorism, torture, collective brainwashing, cruel punishment, oppression, censorship of the press, and backstabbing their allies. The last one is the most ungodly.
The victims in this senseless struggle are the peoples of Israel and Palestine. As far as leadership goes, it does not get worse than the leadership of Israel and Hamas in modern political history. The leaders of Israel and Hamas should both be held responsible for the current war, as well as any and all future wars in Gaza.
An excerpt from, "How Israel Helped to Spawn Hamas" by Andrew Higgins, The Wall Street Journal, January 24, 2009:
http://disquietreservations.blogspot.co.uk/2014/07/reminder-israel-created-hamas.html